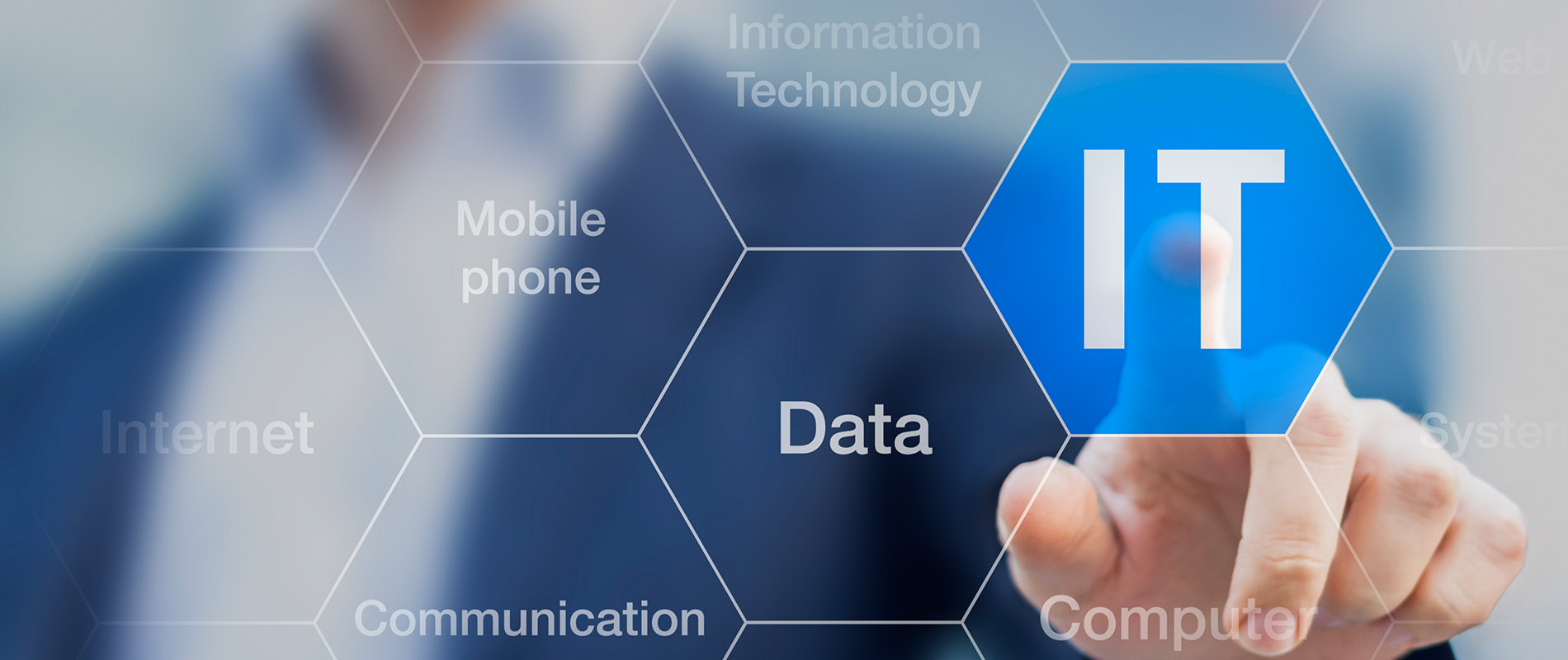 | | |
| --- | --- |
| My finances, my choices | I register for free |
"My experience helped me understand where my challenges were, structure my budget and trust me. I had great tools that will follow me all my life! … »
In its mission to support students, the UQO Foundation is proud to partner with Desjardins, Mr. Eugène Tassé and the Carrefour jeunesse emploi du Outaouais (CJEO) to offer the university community and the expanded community, 
My Finances, My Choices
 . In addition to supporting students through scholarships and support for student projects, the Foundation wishes to equip them to make better financial decisions and make informed, responsible and meaningful consumer choices. for themselves.
This educational program is designed by Desjardins in partnership with accredited organizations that distribute it impartially in their community. Her entrepreneurial approach develops financial independence for young adults in community and school environments.
Through a participatory and dynamic approach, the training addresses the essential topics related to finance, daily life, studies and work.
We invite you to participate, free of charge , in the following workshops, which will be held in a room to be confirmed at the Pavillon Alexandre-Taché, UQO, in Gatineau.
In addition, a dessert coffee will be served. Thursday, September 18, 2014 – 12:30 pm to 3:00 pm – Room E-0236 – Pavillon Alexandre-Taché Going to an apartment: key points to consider When  choosing an apartment to sign the lease, let yourself be guided through the different steps and find out what are the related costs. Thursday, October 2, 2014 – 12:30 pm to 3:00 pm – Room F-0129 – Alexandre-Taché Pavilion
Budget: figures that speak
Make a budget is safe. Learn how to use it to carry out your projects and to reduce your financial stress.
Thursday, November 6, 2014 – 12:30 pm to 3:00 pm  – Room F-0129 – Alexandre-Taché Pavilion
Consumer Protection: Know My Rights
Find out how the Consumer Protection Act can help you deal with issues that concern you.
Thursday, November 27, 2014 – 12:30 pm to 3:00 pm – Room F-0129 – Pavillon Alexandre-Taché
Credit: it's in my interest to see it 
Credit comes in many forms. Find out how it works and break the taboos associated with credit in order to use it to your advantage.
Thursday, January 22, 2015 – 12:30 pm to 3:00 pm
Insurances: to better find me
Take a look at all types of insurance offered to determine those that fit your lifestyle.
Thursday, February 12, 2015 – 12:30 pm to 3:00 pm
Buy / Save: how to reconcile the two
Know how to recognize the key elements of a thoughtful consumption in order to save money and to accumulate savings. Saving is freedom!
Thursday, March 19, 2015 – 12:30 pm to 3:00 pm
Taxes: Understanding my civic responsibility
Everyone pays for it, but what are they for? Demystify the way taxes work and their impact on your life
Thursday, April 9, 2015 – 12:30 to 15:00
Consumption: my choices, my influences
Understand the influences that guide your consumption choices in order to stay in control of the situation.
To register, for free, at the workshops, simply click HERE and fill out the online form.
A few days before the workshop, a confirmation will be sent to you, by email, with the information on the premises.