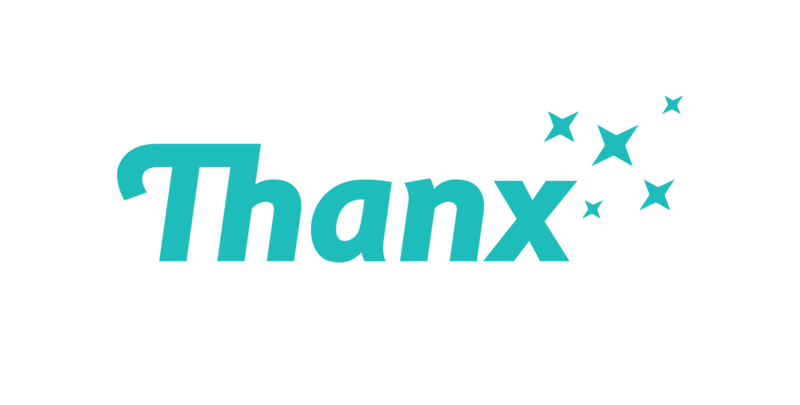 New policy of recognition and loyalty
UQO and the UQO Foundation adopted, in early November 2012, a new  
Policy of recognition and loyalty within the framework of the mission of the UQO Foundation
  which aims to define the criteria as well as the Recognition and retention methods that the University intends to recognize towards the following three (3) categories of actors who interact with the UQO Foundation: donors, volunteers and event partners.
It aims to ensure the establishment, under the responsibility of the Foundation, of recognition and loyalty to all those actors who get involved through the Foundation and who contribute to the mission and influence of the Foundation. 'University.
It also aims to facilitate the mobilization of resources to support the activities of the Foundation and maintain a sense of belonging that ensures the success and sustainability of these activities.